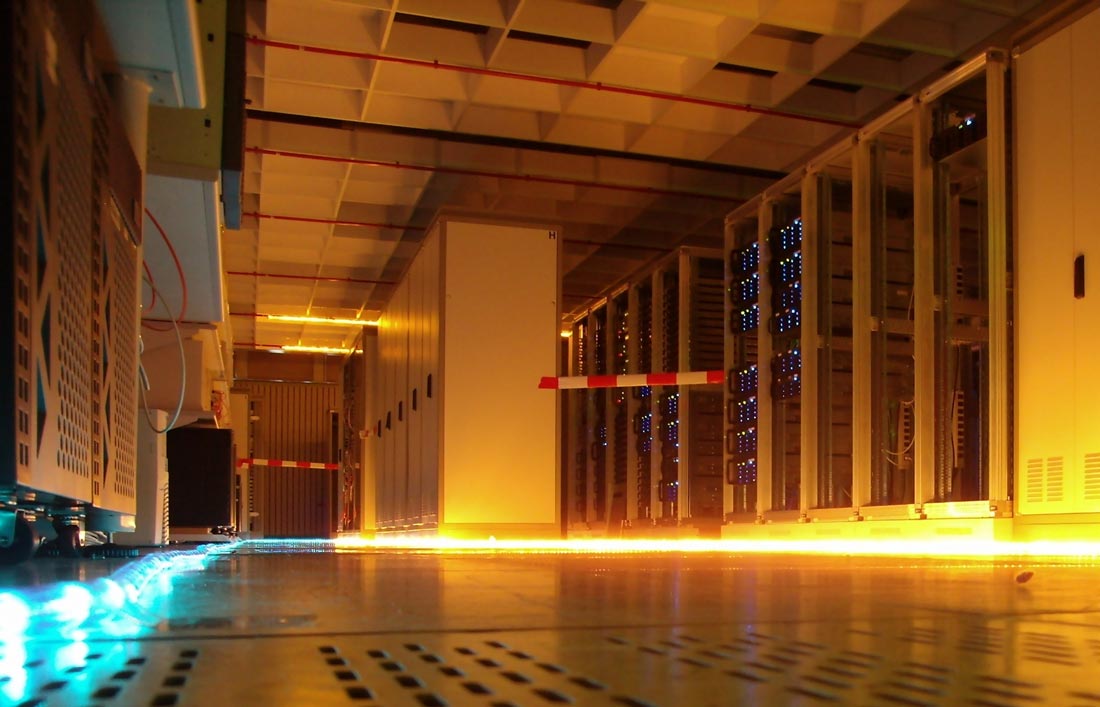 Every so often, someone will ask why it is that a hosting solution costs notably more than others. In our case, the explanation is that it's because we offer a fully managed solution with all of our cloud products; it's an extra layer of constant support. The extra work involved in managing your hosting solution is where this cost comes in.
But even with the added cost, for many companies, it is well worth the investment to their business.
The fully managed hosting solution
The idea behind managed hosting solution is that you have someone who can take care of all the day-to-day details of ensuring that what you're paying for is working appropriately for your business.
This is in contrast with an unmanaged service, which is often cheaper, but it basically means that beyond ensuring that the system is "on" and accessible, everything is left to you to take care of. Any kind of performance issue or fault, is up to you to figure out (or find someone who can fix it for you). This can often cause many additional hours of interruption to productivity, as you may not have the skills or time required to effectively fix the issue – it could drag on for weeks!
Why do I need it?
The clear case for a fully managed hosting solution is for situations when you may not have a dedicated IT department that can take care of your day-to-day issues. In this case, you get the benefit of a cloud solution, with the same level of support as a dedicated IT department for your company.
Despite this, there are many instances where you may already have access to technically skilled people, either in-house, or externally. In these cases, it can still often make sense to opt for a managed solution.
In the case of Nexus One, we own and operate our own infrastructure, from the ground up. This means we have complete control and insight into our network and all servers. Any technical person will tell you that this can dramatically increase the speed with which issues can be found and resolved.
So even though you have a dedicated IT team already, having a managed solution would allow us to work directly with them in order to ensure that your business runs as smoothly as possible, by being able to provide a much higher level of detail and insight into any issues faced.
What does it include?
Please see our Hosting Plans for a full list of features you will gain from our managed solutions.